The man who sued Cardi B for $5 million for using a tiger tattoo on the cover of her sexy mix tape now owes the rapper $350,000
Cardi B will collect $350,000 in attorney's fees from an Orange County, California, man who accused her in court of misappropriating his tiger tattoo for her suggestive 2016 mixtape cover.
The win for Cardi B , whose real name is Belcalis Marlenis Almánzar, follows a years-long legal battle over whether or not she was justified in using the tattoo on the cover of "Gangsta Bitch Music Vol. 1."
On Tuesday, Judge Cormac J. Carney ordered that Kevin Michael Brophy, the man with the tiger tattoo that sued the Grammy-winning rapper for copyright infringement in 2017, pay the $350,000 plus 10% interest per year to Cardi B after the two agreed to relinquish the ability to file future motions on the case.
The agreement was first reported by trial lawyer Meghann Cuniff.
Cardi B took the stand in Santa Ana, California, in October to defend herself after Brophy, who originally sought $5 million in damages from the rapper, argued that a slightly-altered image of the tiger used on his tattoo imposed on a man giving Cardi B oral s€x in a limousine — as depicted on the album cover — "devalued" his art. Brophy's tattoo was designed by artist Tim Hendricks and took months to complete, according to the lawsuit.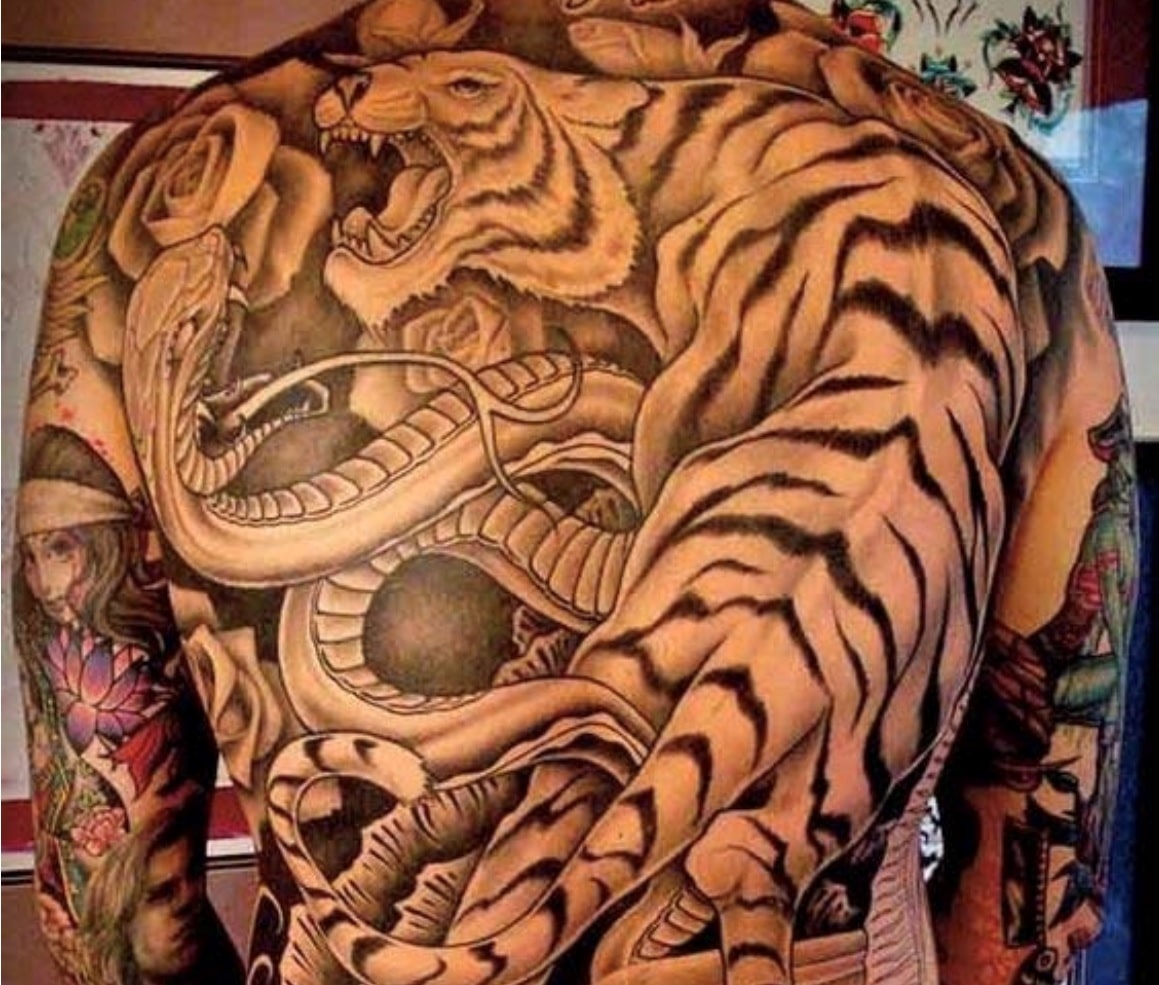 Cardi B 's lawyers argued that the art fell under fair use, that Brophy did not suffer due to the lawsuit, and that no one associated the album art with him.
A jury sided with Cardi B, but Brophy later asked Carney to reevaluate the ruling. The judge upheld the jury's decision, writing that it was reasonable for the jury to conclude that audiences would not conflate the man on Cardi B 's album art with Brophy.
Brophy's lawyers filed a motion for a new trial in January — arguing that they were unable to adequately cross-examine Cardi B during their original trial — but it was withdrawn as a result of the agreement.
Lawyers for Cardi B and Brophy did not immediately respond to Insider's request for comment.
Please don't forget to SHARE this article with your friends and family…!