Zookeeper Could See Finally The Elephant He Loves Freed From After 50 Years
As the time to say "goodbye" grew closer, Solomon broke down in tears. "I am going to miss her," he says. "But when I saw this place I told her that there will be no more chains. I don't know who was the first to put a chain on her but I am glad to know I was the last to take it off. She is free at last."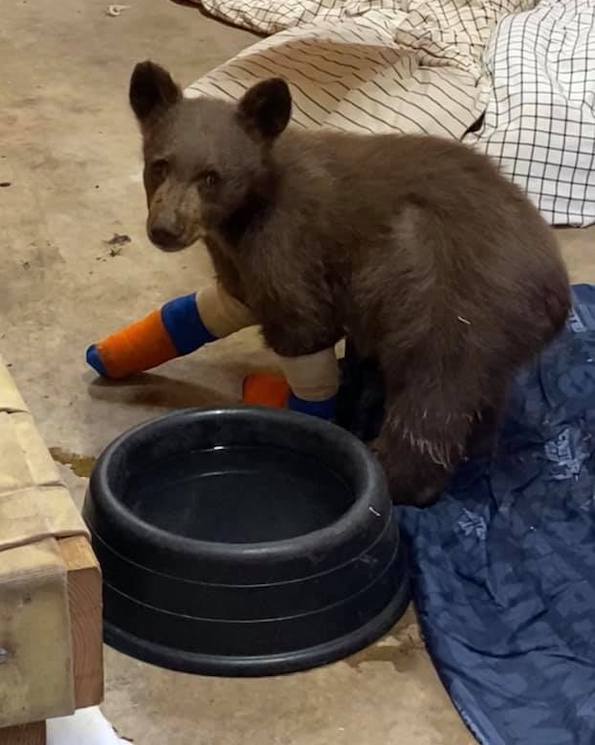 When Shirley arrived at the sanctuary, the staff were in for an amazing surprise. Her first night she was in a pen next to another elephant named Jenny. The two elephants trumpeted throughout the night and bent the bars between them, trying to get to one another.
It was something the staff had never witnessed before. It turns outs that Shirley and Jenny had worked at the same circus almost 25 years earlier. Shirley had taken care of Jenny like a mother when she first arrived as an infant.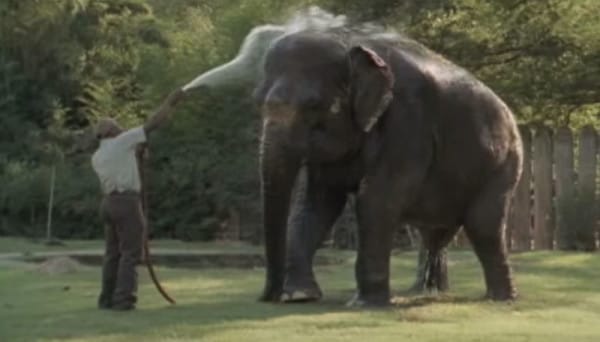 From that point forward the two elephants were inseparable. Watch a clip from The Urban Elephant, the award-winning documentary of Shirley and Solomon.